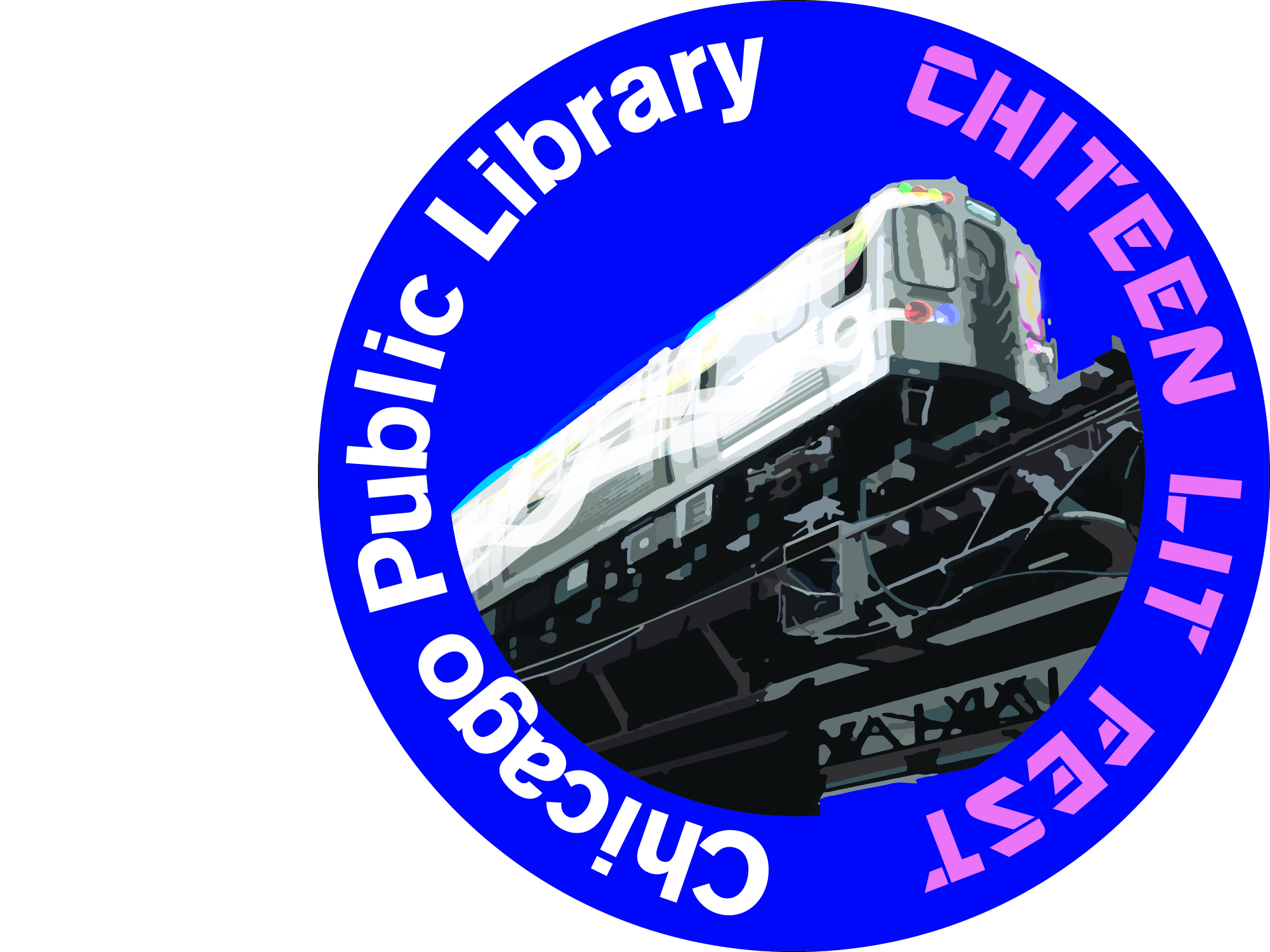 See More Activities Like This
ChiTeen Lit Fest 2019
Join us for the 4th Annual ChiTeen Lit Fest!
The 4th Annual ChiTeen Lit Fest will take place on Friday and Saturday, April 26-27 with guest headliners:
Akenya, Haley Cao, Eve L. Ewing, Ricardo Gamboa, A.D. Jameson, Natalie Moore
Party, Create, Write, and More!
Friday Night Kick-Off Party (401 S. Plymouth Ct.): Join CTLF for special performances by Akenya and Maria Lourdes and music by DJ Cash Era on Friday night along with great FREE food, music, dancing, and our snazzy button making.
Saturday Teens-Only Festival (1104 S. Wabash Ave.): Tell stories through music, art, and writing, take walking tours of public art, talk to published and established writers and artists, make stuff, and get insider knowledge to improve your creative skills.
Interested in bringing a group? Awesome! Please contact Julie Koslowsky, jkoslowsk@chipublib.org for further details and scheduling.
The ChiTeen Lit Fest (CTLF) is a for-teens-by-teens event that provides a safe and creative space for young adults to unlock and discover their unique voices through the literary arts. CTLF brings together young people from across Chicago to celebrate their talents as they express themselves through exceptional and honest art.
This event is only open to teens age 13-19. *Please note that per the decision of the ChiTeen Lit Fest Teen Council, parents and chaperones will be not permitted in the party, workshops, or panels.
---
Age: 13—19
Cost: FREE
Type: In Person